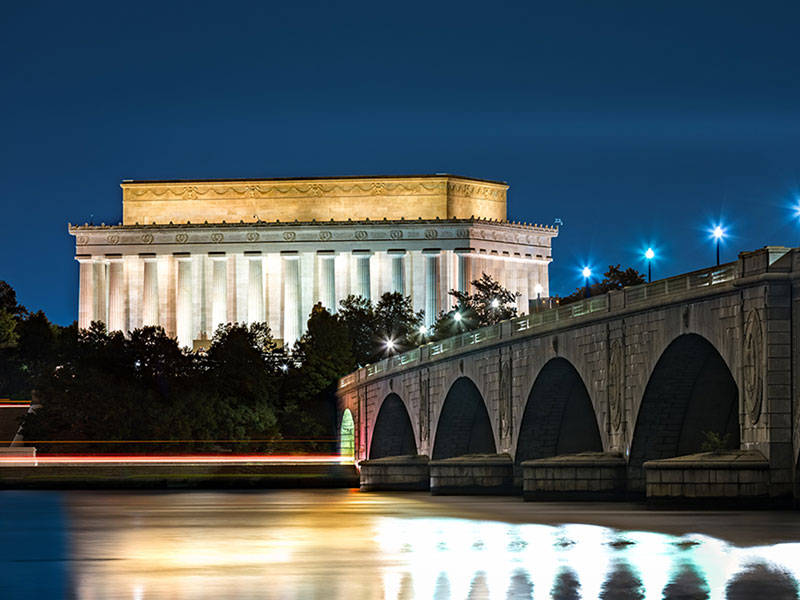 CameronBlue Capital is committed to building successful and enduring businesses and lasting relationships. Our firm can bridge the gap between family-controlled company and independently managed enterprise using our investment experience, industry expertise and value-added board of director oversight. We provide skilled and experienced outside resources for owners and managers who seek to grow their business and achieve the next level of operating performance.
CameronBlue seeks to invest with owner-managers in businesses with less than $100 million in revenues in the Mid-Atlantic and Southeastern United States. We expect to retain ownership in excellent businesses over a long time horizon. Our investment approach enables appropriate decisions that balance the need for short-term operating results with long-term strategic goals that provide a lasting legacy for shareholders, management and employees.
CameronBlue will invest in relationships with owners, managers and intermediaries to become the "partner of choice for relationship-driven sellers" who value character and share a commitment to excellence.